Serving Cleveland, and all of Northern Ohio
If you are dealing with a family law or other personal legal issue, you are likely under a great deal of stress. In this situation, it is beneficial to work with an attorney who will take the time to treat you with compassion, while honestly and frankly explaining your legal situation.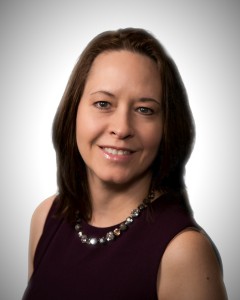 The Law Offices of Kimberly Yoder offers compassionate legal representation to clients needing legal assistance.  We look forward to hearing from you.